Formatronic : PCB manufacturer - PCB - France
Printed circuits boards - Prototypes - Engineering - Stencils
FORMATRONIC is specialized in printed circuit boards and stencils manufacturing since 1993, our company is able to make your PCB in a few working days according to the IPC-A600 standard.
The plant is based in Shenzhen – south China – in the province of Guangdong that is the biggest electronics production area in the world.
2 productions lines work 24/7 in 3 shifts with a daily production of over 1,000 square meters of PCB.
A team of engineers analyze your files, panelize your printed circuit boards according to your specifications and generate the soldering paste files to make your stencils. Moreover, they monitor the production of your orders from laminate cutting to the final controls.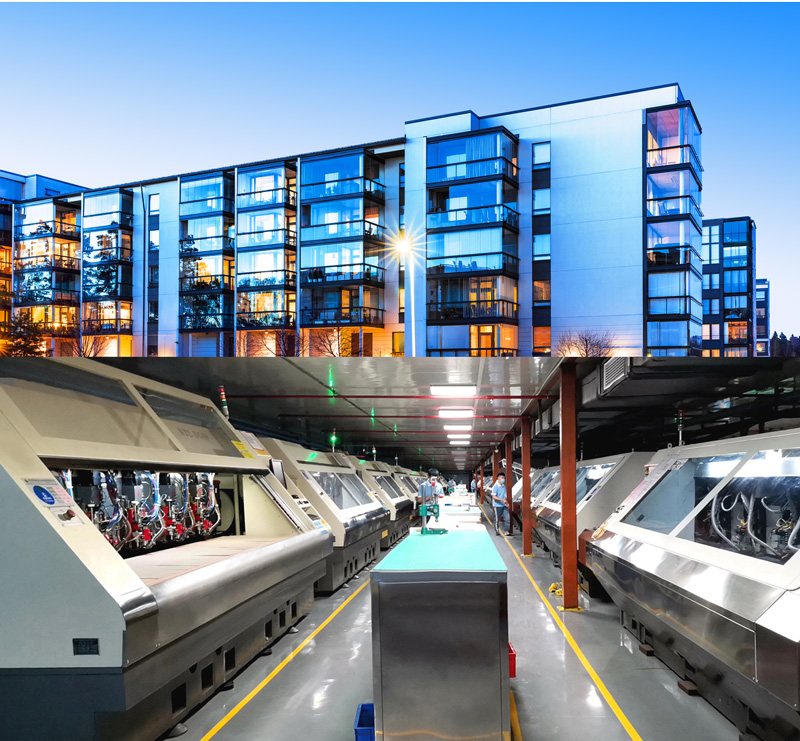 3 decades spent in the realization of PCB give us an irreplaceable experience, beyond manufacturing, we also bring you advice, solutions and expertise.
Strict controls are the guarantee of impeccable quality, all our printed circuits are visually inspected and tested electrically, 100% of the production goes through AOI (automatic optical inspection). Multilayers are X-rayed.
Our printed circuit boards are UL certified and comply with the RoHS et REACH standards.
Deliveries throughout Europe by UPS.

PCB manufacturer from prototypes to mass production
Printed circuits boards - Prototypes - Engineering - Stencils