Formatronic : PCB manufacturer - PCB - France
Printed circuits boards - Prototypes - Engineering - Stencils

Electronics projects
You have an industrial project, you intend to make a complete product, you want to manufacture an electronic device?
Our engineers and designers are able to realize and concretize your ideas according to your specifications. From the schematic diagram to the electronic board, including software development and qualification and certification phases, FORMATRONIC puts at your disposal its 30 years expertise in electronics manufacture and design.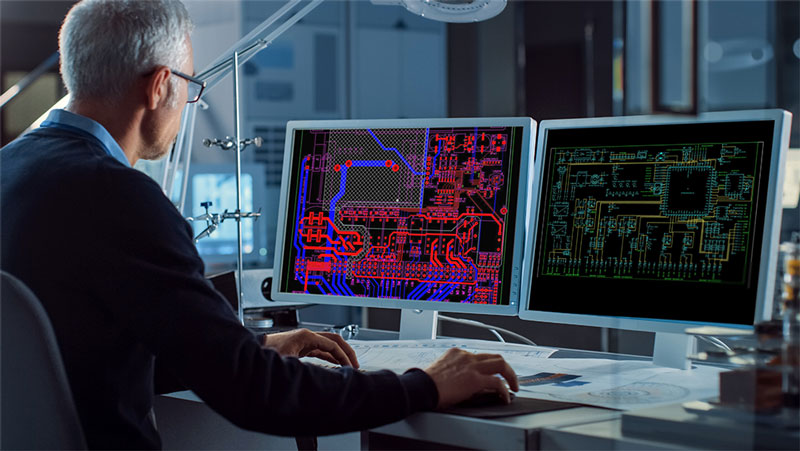 Manufacture of PCBs
We provide a large range of PCB, rigid from 1 to 64 layers, flexible from 1 to 12 layers, flex-rigid from 1 to 30 layers, and aluminium 1 and 2 layers.
From prototype to large volumes, we respond to all your projects.


Stencils for PCBs
Surface Mount Technology (SMT) means stencil.
We make your SMT (surface mountain technology) printed circuit boards, who better than us can make your stencils?
The factory has a workshop dedicated to the production of stencils at an incomparably more competitive price than manufacturers in the sector.

Printed circuits boards - Prototypes - Engineering - Stencils